You must know if your business is making every telephone call count if you want to ensure you have satisfied customers and succeed in the long run. Missed calls can be detrimental to your business and make your customers feel unappreciated and undervalued.
There's no greater value than making a good first impression when someone calls your business over the phone. There are several positive effects a telephone answering service can have on your business that are worth learning more about and diving into further. Take the time to understand what impact telephone answering services have on your business and how to secure one.
Cost Implications
When using a telephone answering service you can both save and make money. Although it requires a monthly package fee, it doesn't compare to that of having to hire a dedicated employee to answer and control the phones.
You not only have to pay their salary but also for their computer, office materials, and other miscellaneous expenses. It also impacts your business concerning cost because you can make money when your customers are satisfied.
Profits will increase when consumers perceive your business as offering exceptional customer service.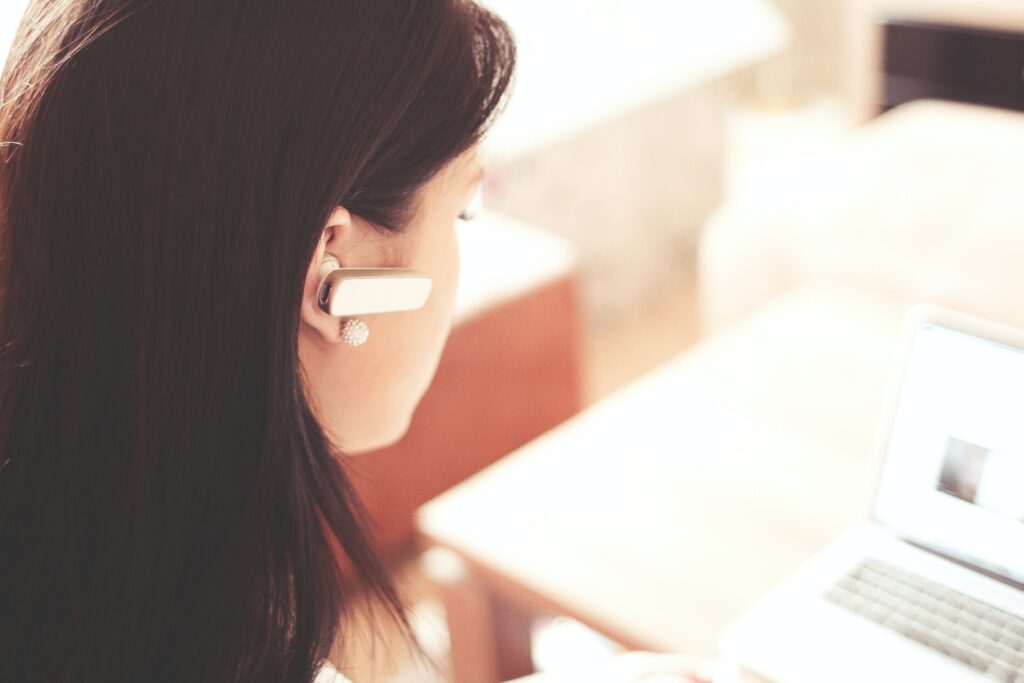 Improves Availability & Responsiveness 
Another way a telephone answering service impacts your business is that it makes you more available to customers. Being responsive is essential to offering better customer service and giving your customers a voice.
The reality is that customers want to be able to get in touch with you when it's convenient for them and their schedule. You'll have a lot happier customers when they can speak to a person and voice instead of having to leave a voicemail.
Boosts Your Professional Image
A telephone answering service is also your opportunity to create a more professional image. Your professional answer service staff will be trained to represent your company in the best way possible.
Even if you're running a small business then you'll be perceived as more professional and reliable when someone is answering your phones and responding to customers promptly.
Saves Time for Your Team
You may want to consider using a telephone answering service at your business because it frees up your team and saves them time from having to respond to customer inquiries.
The professional service can handle most of the day-to-day questions, which allows you and your team to concentrate on running and growing your business. You won't worry about who's in charge of answering the phone and responding to customers because you'll have a dedicated team set up to do so for you.
Next Steps
Our telephone answering solution provides tailored services and expertise to organisations of all sizes, in a wide variety of industries.
Are you ready for a FREE two-week trial?
During your free trial, we will learn about your business, your staff, and its culture. You can even give us specific training and instructions if you like. Our fully trained PAs will answer your calls for you as though they are based in your office.