How we help your business
First and foremost, we answer your telephone calls for you. You will have a virtual receptionist who you can trust to answer your calls as an extension of your in-house team.
We offer a responsive and scalable telephone answering service, ensuring that all of your telephone calls are not only answered, but handled in a professional and efficient manner.
Never miss a business opportunity – we are available to answer the phone when you're not available.
An excellent level of customer service makes for loyal customers.
You gain time to focus on day-to-day business operations.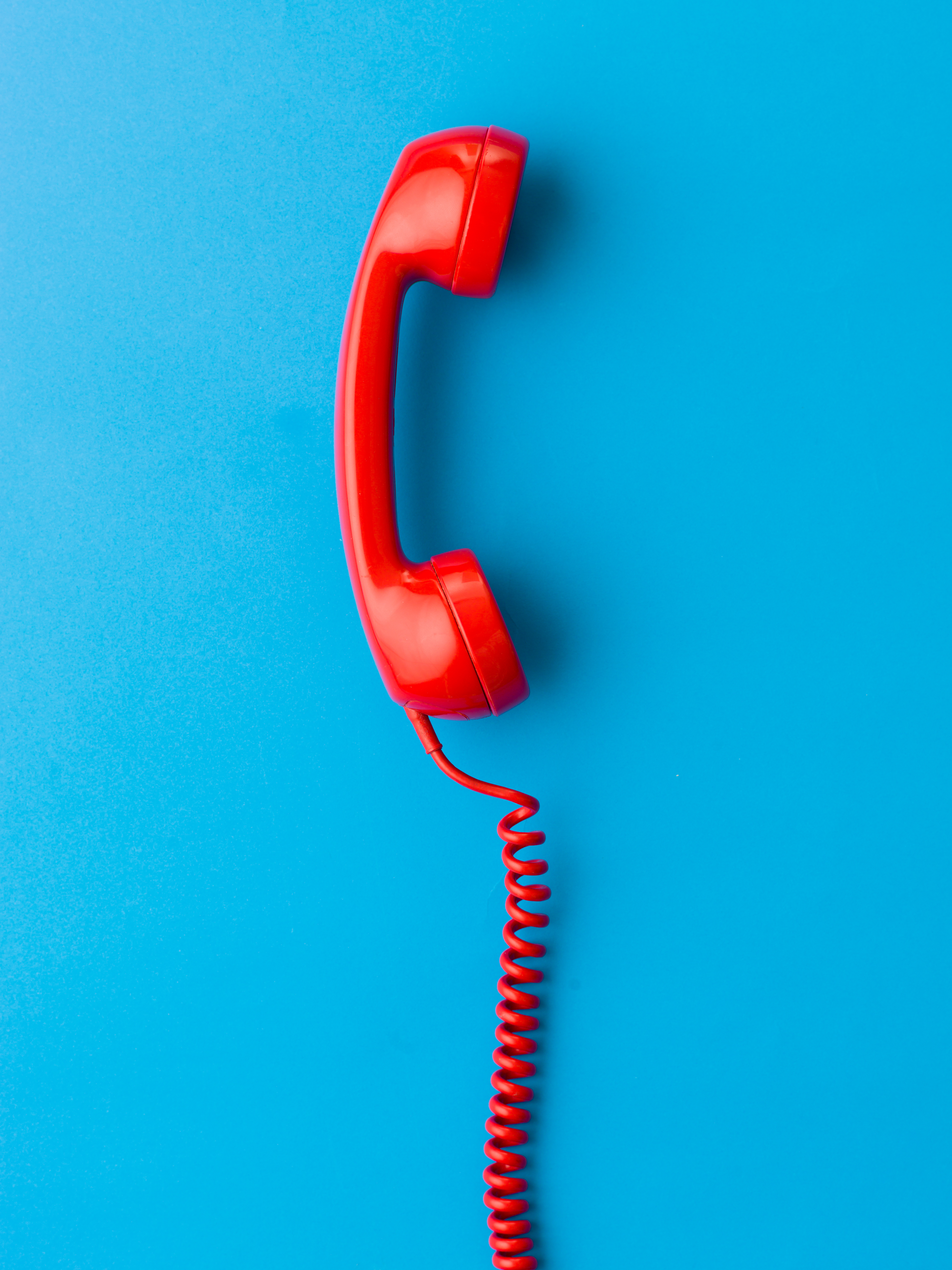 You simply divert to us when you are busy and we will answer those calls be that overflow calls, early morning, lunchtime or late afternoon cover, staff sickness or holiday cover support.
You can save on the expense of full-time reception staff yet we can still transfer calls like a switchboard to the relevant people in your company.
How do we do it?
Whether you're a large or small business we can help.
Our telephone answering service help you to grow and provide better customer service.
Ready for your FREE two-week trial?
During your free trial, we will learn about your business your staff and its culture. You can even give us specific training and instructions if you like. Our fully trained PAs will answer your calls for you as though they are based in your office.
Start Your 14-day FREE trial
We believe that our telephone answering service is unmatched which is why we offer a no quibble lifetime money back guarantee. You have the right to cancel at any time with immediate effect and have the previous months subscription refunded if normal levels of service are not met.