Would you like your business to run more efficiently whilst providing excellent customer service over the phone?
If yes, opting for a virtual receptionist who is UK based and professionally trained to handle calls, your diary and deal with customers is the answer you have been looking for.
Although you may think that virtual receptionists are only suited to large corporations, they are, in fact, highly effective and an excellent tool for growing businesses and start-ups.
To make your business appear more professional, improve your overall customer service, and save you money on training, keep reading to discover five reasons why your business needs a virtual receptionist service.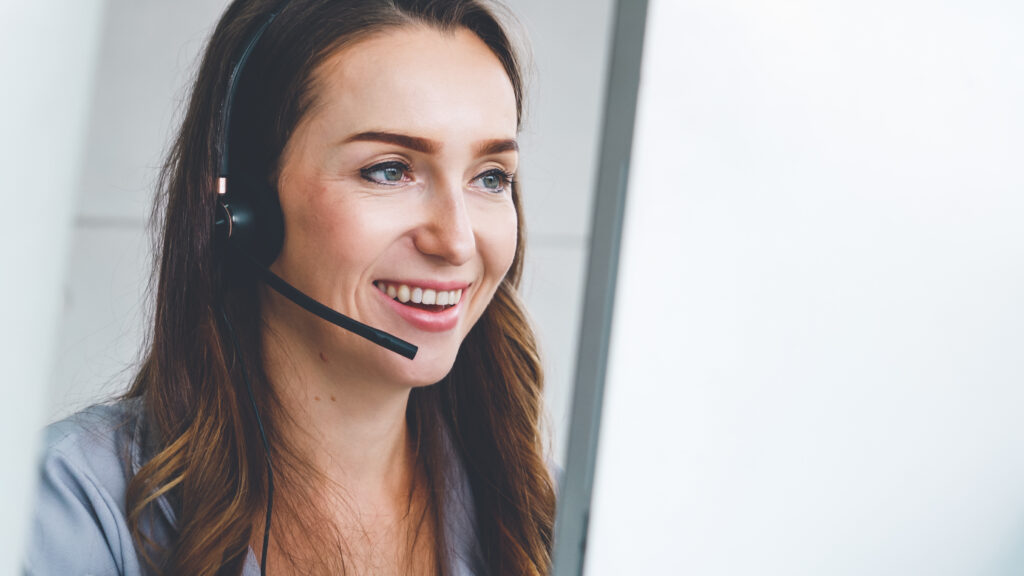 1. Better customer service
If you want to convert one-time-only customers into long-lasting loyal ones, you need to make sure that you provide exceptional customer service across the board.
That being said, this can be easier said than done, especially if you are a relatively small team.
The beauty of virtual receptionists is that they can cover your switchboard and transfer calls wherever you are not available. This is particularly useful for businesses that are growing, have clients nationally or running remotely.
2. Enhanced professionalism
Coming across as a professional and credible business is crucial for attracting new clients, and a virtual receptionist can help you achieve this.
If you are a new business, you might still be trying to find your feet and likely to be extremely busy, unintentionally giving a poor first impression.
By enlisting the services of a virtual assistant, you will instantly portray a more professional, up-market appearance, which helps instil trust in your new business.
3. Reduced costs
A virtual receptionist is much more cost-effective than a standard receptionist.
In fact, not only are the ongoing costs much more affordable, but you also won't have to invest in any training for a virtual receptionist, and they certainly won't be taking any sick days or annual leave!
4. More organisation
If you struggle with keeping your business organised, then a virtual receptionist service is the ideal solution.
As well as answering all your incoming calls, they can also help manage your diary and ensure you don't double-book important meetings, or even worse, miss them altogether.
A virtual receptionist is a much more effective way of organising your daily operations than delegating these tasks to various team members, leading to confusion and potential errors.
5. Improved use of time
As a small business, it can be all too easy to become bogged down in the day-to-day running of your company and forget the importance of strategising for the future.
This is especially true if you have to carry out menial admin tasks yourself.
An excellent virtual receptionist can take care of all of this for you, allowing you to focus your efforts on tasks that will actively grow your business, such as developing new product lines and marketing your business online.
Do you still need a little bit more convincing?
Why not try our bespoke telephone answering services for free with no obligation, 1no fee 2-week trial? Get in touch for more information.